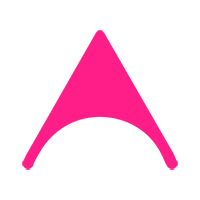 Harnesses are essential components of any fall arrest system. Having the appropriate safety harness is key to protecting the user against possible falls.
At Accesus, we have a wide range of them.
From the simplest, which guarantee proper fall protection, to the most complete designed for suspension work, with double straps (back and chest), made of unique materials (fire-retardant, high visibility…), for specific tasks (rescue, positioning belts…), etc.
The entire family of Accesus harnesses complies with European regulations and is CE certified.
At Accesus, you will find the expertise of our team of professionals who will advise you to get the harness that best suits your needs.