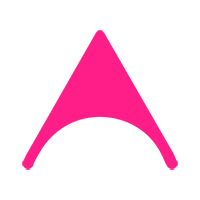 ACCESUS CUSTOM DESIGNS SERVICE
In a world, with big challenges, it's necessary to have partners and work teams that are up to the task.
Accesus is a company with more than 10 years of experience developing access solutions with suspended scaffoldings and custom-made suspended platforms in order to solve the most demanding situations in the most complicated environments.
Accesus studies your needs to access at heights and offers the best solution obeying all the legal requirements in terms of norms and safety with technical and economic viability. All of this with an adjusted delivery time.
Ask us for more information. We will study your case offering the best solution.
No products were found matching your selection.