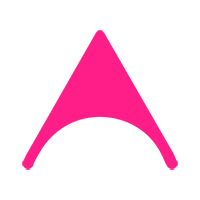 BASIC BOSUN CHAIRS ACCESUS
At Accesus, we are not only specialized in Suspended Scaffoldings and Hanging Platforms but we are also experts in the manufacture of BASIC Bosun Chairs for work at height.
These are devices for Lifting People, made of aluminum, robust, reliable, and resistant.
They are small in size and allow working vertically in confined spaces such as facades, downspouts, warehouses, tanks. silos, chimneys, etc.
They can be both manual and motorized, designed to be used with a total guarantee of safety in vertical work.
At Accesus we have designed different models of this same family of products, which are adjusted to different spaces and applications.
We also Custom Design them according to the requests of our clients, to adapt to any situation or need.
All of them are characterized by being light, allowing an unlimited working height and easy assembly, transport, and storage.
They comply with the EN 1808 standard and with the European Machinery Directive 2006/42 / CE.
Contact our sales department to choose the best BASIC Bosun Chair for you.