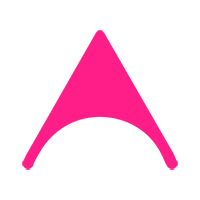 RETRACTABLE FALL ARRESTERS
Accesus retractable fall arresters are mechanical elements designed to protect against a fall. They can be used vertically and horizontally and the choice of the most suitable model for each activity depends on the working height, the weight supported, and the working direction. 
Discover the variety of Accesus retractable lifelines and do not hesitate to contact us for any questions that may arise.