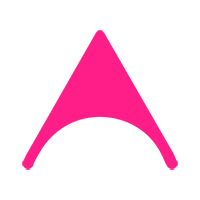 ACCESUS MACHINERY RENTAL SERVICE
Accesus Machinery Rental Service represents an important part of the daily activity at Accesus.
We have more than 10 years of experience in the sale and rental of suspended scaffoldings and machinery at height.
Accesus offers the rental of BASIC and KOMPLET Suspended Scaffoldings, Crane Baskets, Confined Space Equipment, Aluminium Gantries, and Rescue Tripods.
In this way, by combining different suspension systems with hanging equipment, they make the Accesus rental family very useful to solve all cases of access of people to spaces at height or confined.
All this equipment for rent is perfectly useful for rehabilitation work, industrial maintenance, and civil works.
It should be noted that a large part of the machinery that we rent ends up being part of large-scale projects, such as the repair of wind turbine blades and the maintenance or reconstruction of industrial chimneys, among others.
There are solutions for jobs from lighthouses in residential buildings to silos, dams, bridges, or even gas tanks.
Accesus Machinery Rental Service covers the entire national territory and our specialist technicians have all the technical and professional accreditations to advise you throughout the selection process, as well as in the assembly and training of use of our equipment at a height so that you can enjoy the best solution according to your needs.
Contact us without obligation, we will study your case and offer you the best solution.