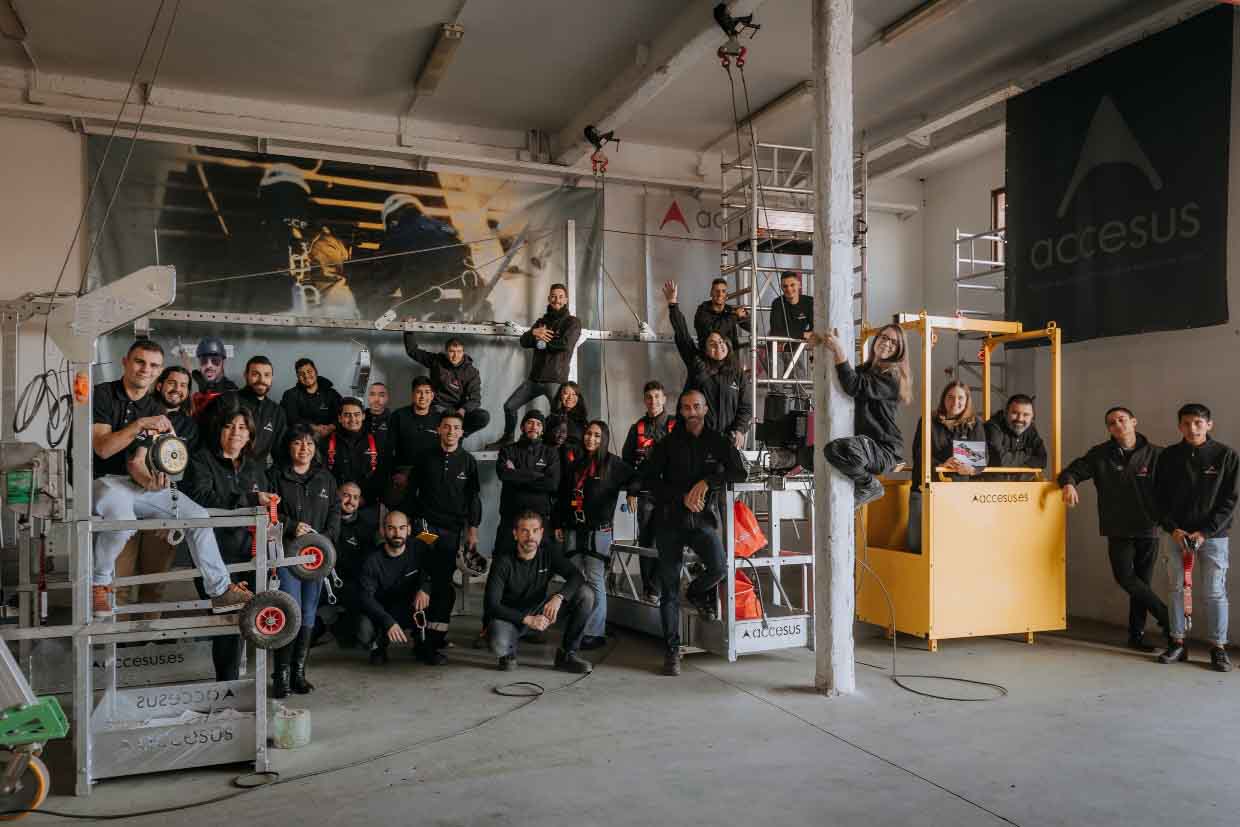 Accesus is the combination of a big team of professionals dedicated to the design, manufacture and sale of suspended platforms, special scaffolding, safe access systems for work at height and special access for people.
Born in 2009, Accesus team has more than 10 years of experience offering quality, design and safe solutions.
We are specialized in works at height and difficult access, so what define us most are rigorousness in the manufacture and approval of our products and protocols.
The Accesus engine is driven by our obsession to contribute to people's safety while we work to provide added value to our customers.
We achieve all this by putting at your disposal suspended platforms, equipment for work at height and related services of the highest quality, so that they benefit both the company and society.

Accesus works with ease in all kinds of environments and activitie, as well as with all kinds of interlocutors.
We are recognized national leaders, with a strong international projection, by our users, employees, clients and suppliers in the suspended platforms and work at height sector.
– Passion: committed with heart and mind.

– Innovation: we constantly study ways to improve processes and products.
– Quality: we seek excellence.
– Corporate Social Responsibility: committed to the environment.
– Customer Service: aimed at satisfying our customers through our products and services.
– Flexibility: easily adaptable to changes.
– Permanent training: we are committed to the continuous training of our staff.
Discover Accesus and we will take you to the top.
Presence in more than 20 countries
Our customers
The long experience of Accesus staff in working at heights as well as quality service and products has made of Accesus the trusted brand chosen by our clients.
They already trust in Accesus, and you?
Our distributors are essential to publicise Accesus brand. Day after day and year after year of intense work make us feel very proud to be present in the best distributors.
Consult your Accesus distributor or contact us to enjoy our products and services.
At Accesus you will find the support of a whole team of commercial and technical professionals who will advise you on the acquisition of Accesus products and services.
Get to know us a bit further: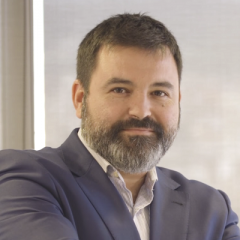 MANUEL MANZANO
Founding Partner and Head of Sales
We listen to our clients and the market to propose solutions to the needs and services that they bring up to us every day.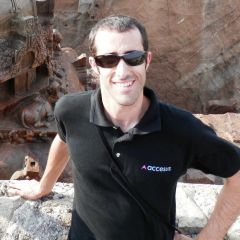 Unai Rodríguez
Founding Partner and Technical Manager
The success of Accesus depends on basing our product innovation plan on the demands of our consumers.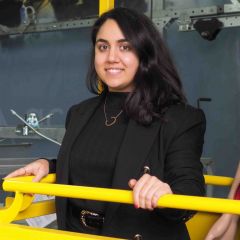 Carmen Carvajal
PPEs Manager
We can't wait to see if it works, let's make it work.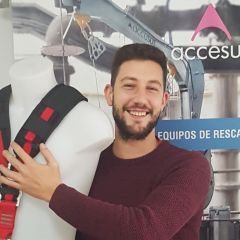 Sergi Jiménez
Commercial Department Administrative Officer
Customer service is not just one department, we all are at Accesus.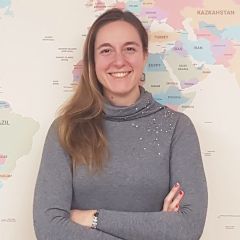 Lydia Cañigueral
Marketing Manager
My motivation is to reinvent ourselves every day to be able to find products for our customers and not customers for our products.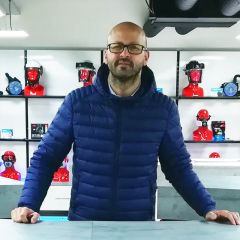 Alberto Villar
Accesus Representative in Western Andalusia
At Accesus we like to think that we make colleagues and friends, not sales.