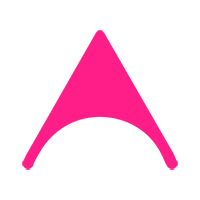 PPE AND MACHINERY AFTER-SALES SERVICE
PPE and Machinery After-Sales Service from Accesus
In Accesus we have always defended that proper maintenance is as much or more important than the quality of a safety equipment or machine at height.
In addition, in our sector, both here and in most countries, it is mandatory to carry out an adequate maintenance program.
For all these reasons, Accesus has a very powerful After Sales department, made up of qualified technicians, which has systems of assurance and guarantee of the quality of the work it performs.
Proper maintenance meets the following objectives:
Rigorously comply with labor legislation;
Increase security;
Improve the performance of people and equipment, thus avoiding downtime;
Increase the shelf life of products.
The equipment is delivered checked and tested with its corresponding maintenance and warranty certificate. We also have spare parts for the equipment we sell.
Lastly, it should be noted that we provide V.acces application to our clients, a tool developed by Accesus to organize the traceability of Accesus products and manage periodic reviews and review reports.