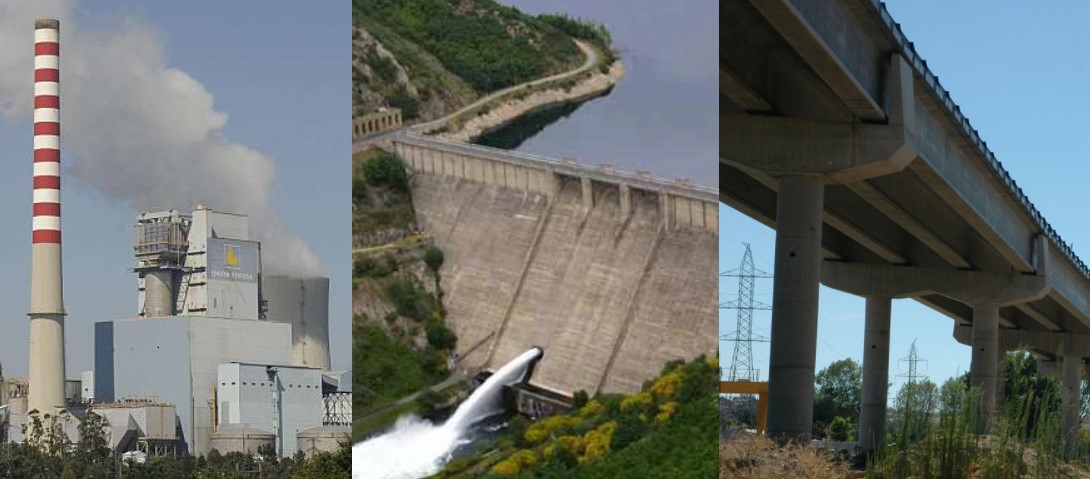 Some of the most frequent inquiries we receive at Accesus are about the functionality of suspended platforms in a long-term situation.
One of the problems that a future new owner of suspended scaffolding faces before acquiring his machine, is not knowing if he will be able to get the performance he expects, if he will be able to cover all the possible jobs that will be presented to him in the future.
At Accesus we are aware and that is why we dedicate ourselves carefully to designing equipment capable of easily adapting to all kinds of hypothetical situations. It is true that, if necessary, it is possible to design from scratch a totally new, personalized and made-to-measure equipment that meets all the required specifications, and at Accesus we are experts in that.
But it is no less true that a modular and standardized equipment will always be preferable, with the economic savings that it will entail in design and manufacture, and will have a very positive impact on the final investment that the client will make.
The BASIC and KOMPLET platforms are the two modular equipment par excellence from Accesus, with unparalleled adaptability in the world of suspended platforms.
We have experiences based on Basic and Komplet platforms in courtyards and facades of residential buildings, unique buildings, churches and religious buildings, bridges, viaducts, dams, wells, chimneys up to 300 meters high both inside and outside, works in dams and hydraulic installations, industrial furnaces, wind turbines, ships, shipyards, maritime docks, treatment plants, silos…
Leaving aside the multiple measures and configurations they have, in this article we want to look at 2 adaptations of these products, which allow us, through special projects, to access less conventional situations at a very reasonable price.
In this first example, a pair of Basic cabins by means of a few pieces added for their union allows us to work inside an industrial chimney. And we do not pigeonhole ourselves to a specific chimney, but rather the system allows us to adapt to a very varied range of chimneys, including the ability to adapt to the variability of its diameter, without even getting off the platform to do so. With this simple and inexpensive invention, there is no chimney that can resist us!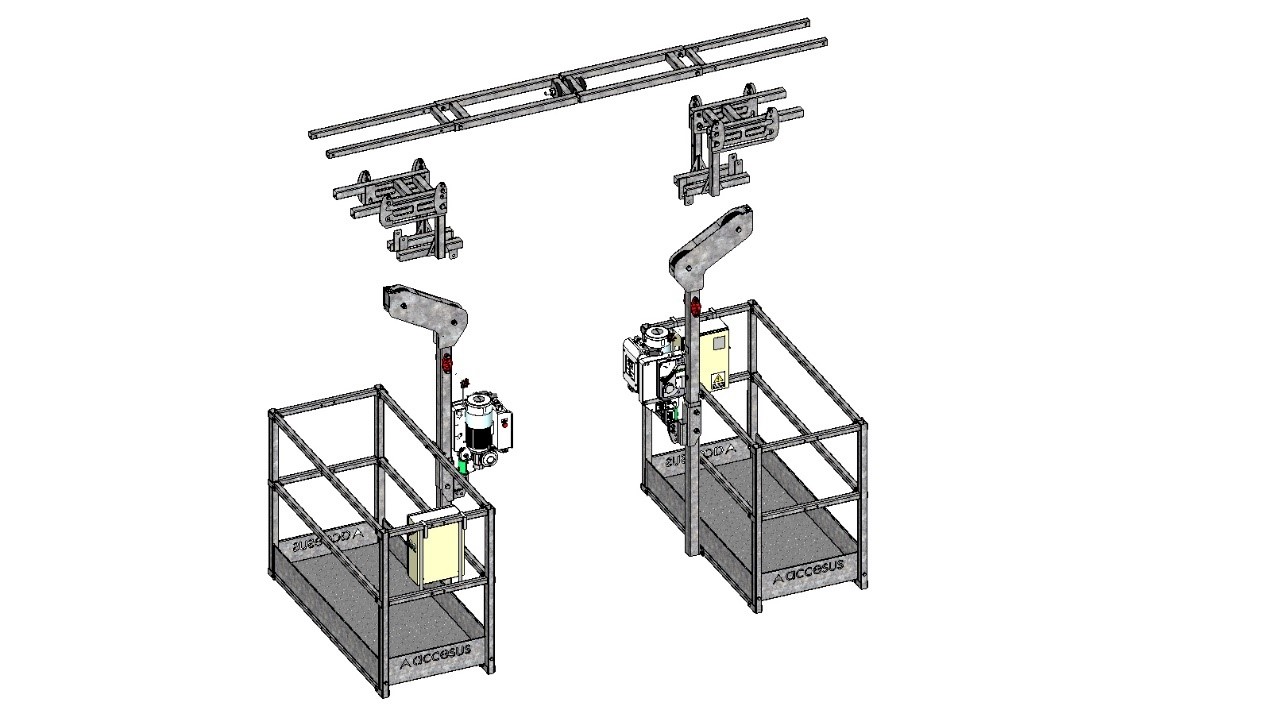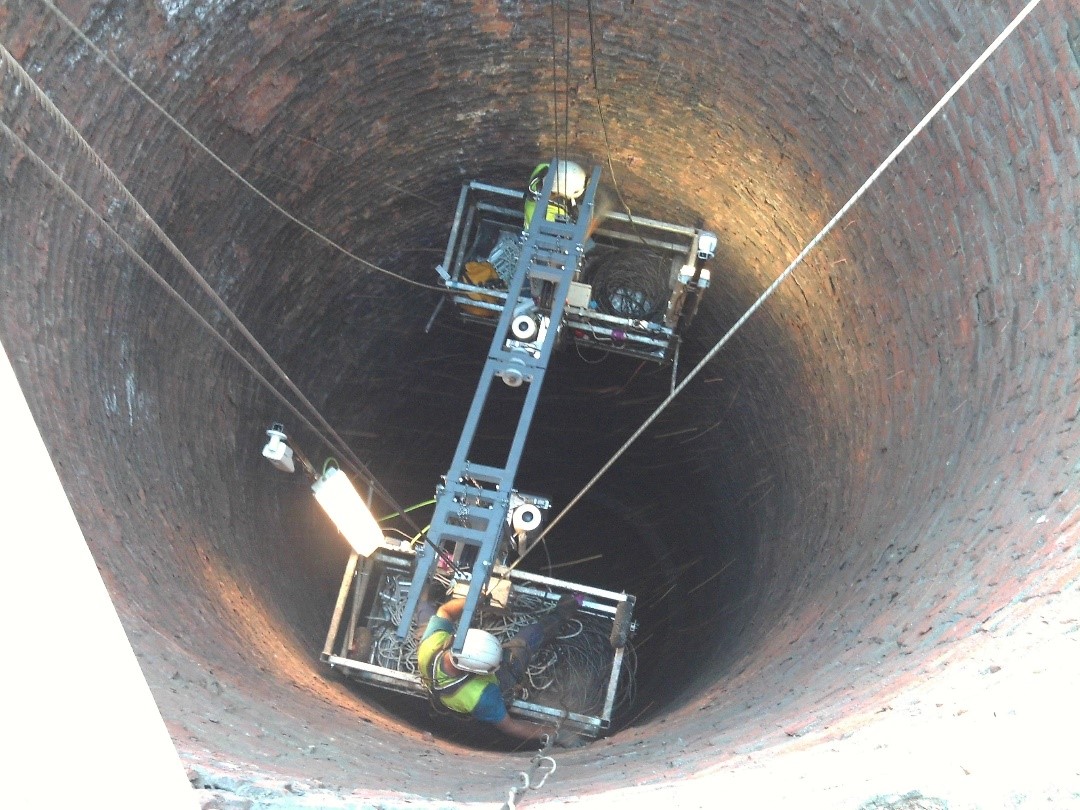 In the second example, just by changing the end panels of a traditional Komplet suspended platform, we can give it a new functionality. This equipment now helps us to work on sloping walls, such as hydraulic dams.
And as in the previous case, we are not limited to just one type of dam, but rather we have a very wide range of action. We can attack all the inclinations of ramps, even when the same dam has a variable angle on the slope, and all this can be adjusted from the platform itself, without leaving it.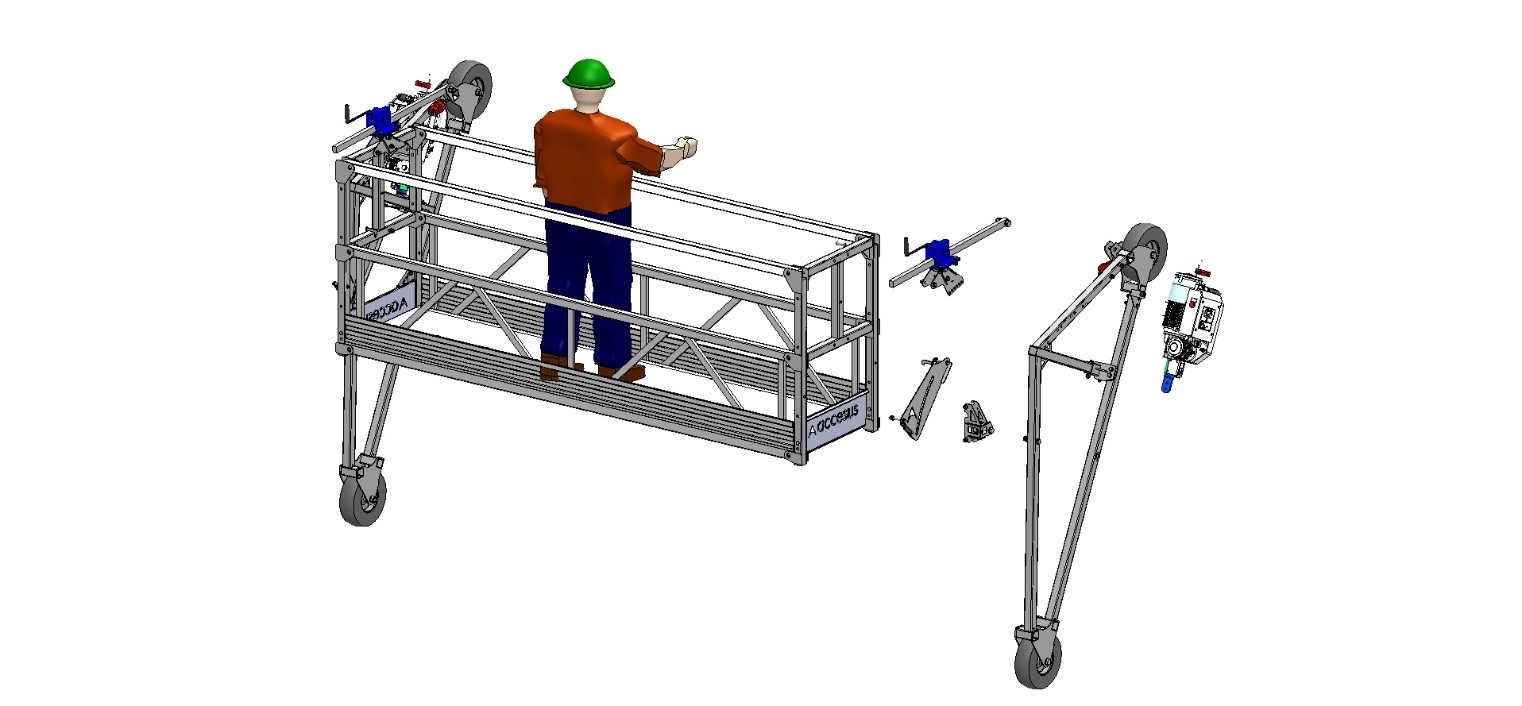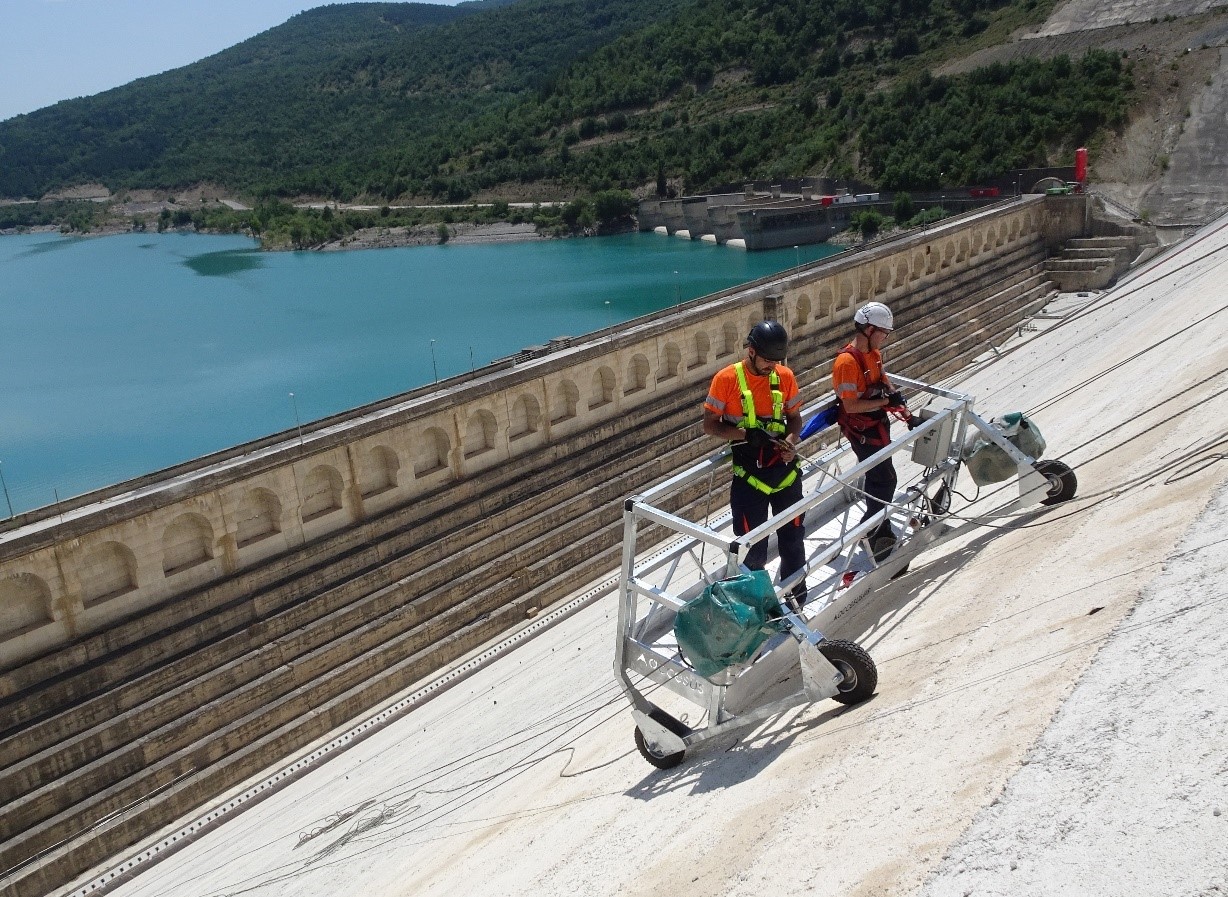 We are very satisfied with the versatility achieved with our equipment. As if they were a puzzle, acquiring a few extra pieces when you need them at a ridiculous price.
So when you get an Accesus scaffold you not only get a standard platform for facades, but you also get a Swiss army knife with multiple accessories for countless applications, to be able to embark on new, more ambitious projects that will make you differentiate yourself from your competition.
And there is no doubt that the Accesus engineering department will continue to strive to expand the performance of our equipment, so that in the future our hanging scaffolds continue to be considered the ideal all-rounder for work at height.
We hope we have been able to answer your questions about the functionality of Accessus suspended platforms.
Thank you very much for your attention.