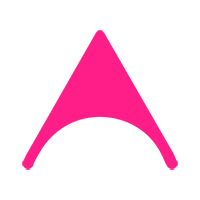 BRAKOO suspension davits are part of a large family of products that ranges from the classic davits for tarraces and rooftops to their most innovative models designed for more specific applications, such as the swing arm or rail beams versions.
This great family's success and modularity result from our technicians' years of experience in daily contact with our customers' real needs. Our technical department is continuously betting on creating new prototypes that make life easier for our users.
Do you have doubts about choosing the most suitable davit for your project? For more information, make a nonbinding consultation with our commercial team.